Tending forests and meadows on a farm in Greenback TN
Serving Maryville, Knoxville, and surrounding areas
We'll be at the Maryville Farmers Market soon! Starts April 15th. 8:30-11:30.
We are passionate about the wholesome nature of the food we eat and we are intent on sharing it with our neighbors. Not everyone can or wants to grow their own food but we all deserve the quality, health, taste, and joy of honest clean food grown in your own backyard.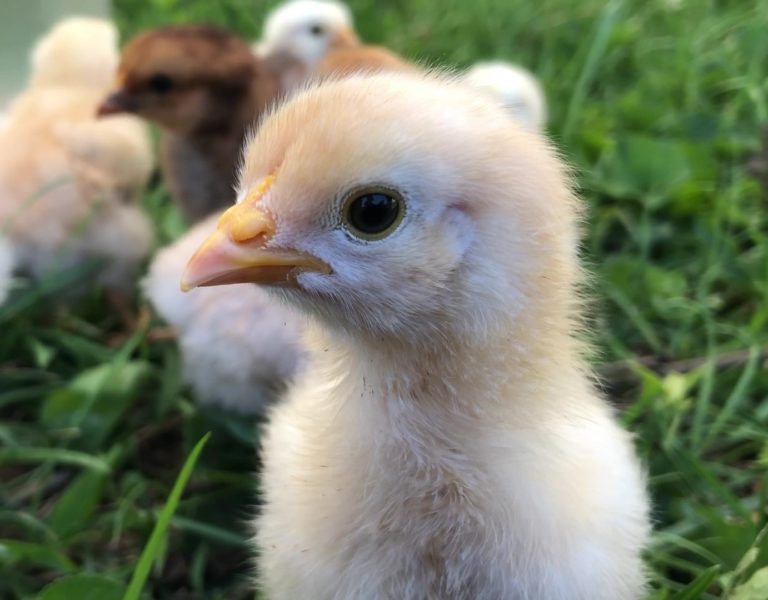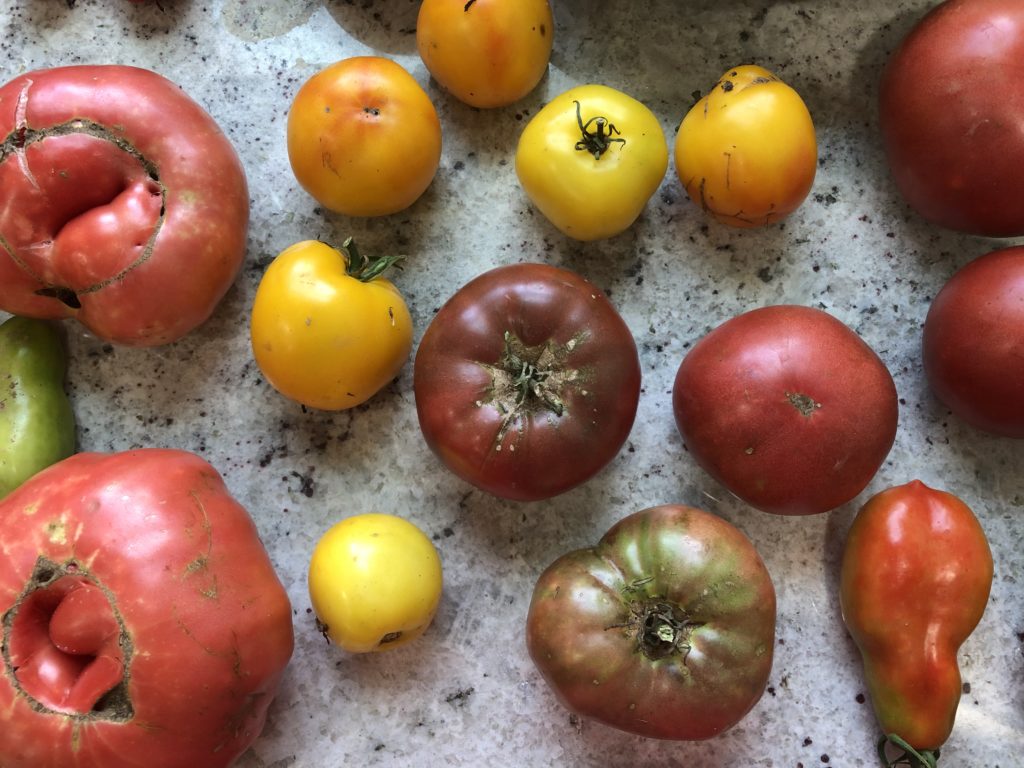 To grow wholesome clean food for our community in a sustainable and ecologically sound way.
To work in accordance with nature instead of against it.
To be an avenue for the community to gain access to and to personally connect with their food source.
To protect and nourish the land we are working and the watershed we are a part of.
To responsibly raise animals in ways that honor their lives and individual fulfillment.
To create more energy than we consume. 
To reduce our carbon footprint.
To build up soil.
To leave this sliver of earth better off than we found it.
How to get our food to your kitchen
Place an online order for local home delivery, pickup at the next Maryville Farmers Market, or pickup at the farm in Greenback.
Come see us at the Maryville's Farmers Market in downtown Maryville, Saturdays from 8:30-11:30. Mid-April through November.
Our CSA subscribers get first dibs on all inventory. Tell us how many birds and/or eggs you want per month and we'll supply it for 12 months.